Business Insurance
We can source the most appropriate cover for your business and when it comes to difficult, complex claims having Steel Pacific Insurance Brokers as your advocate is a definite advantage. We will guide you through the claims process and look after your interests with the insurance company.

Home & Contents Insurance
If your home and its contents were damaged or destroyed in a natural disaster or accident, or all your valuables were stolen, could you afford to replace them?

Cyber Protection Insurance
If your business has a website or electronic records, you're vulnerable to cyber hackers. In fact, it's likely that your business will suffer a cyber attack at some stage.

Rural & Farming Insurance
Steel Pacific Insurance Brokers understand the challenges faced by primary producers and our qualified and experienced brokers will consult with you to source the most appropriate cover for your needs.

Mining Contractors Liability Insurance Package
Steel Pacific Insurance Brokers have developed an exclusive liability coverage for Contractors and Sub-Contractors for surface and underground activities.
Steel Pacific Insurance Brokers
Heavy Machinery Insurance - HMIS
We develop low cost insurance solutions for owners and operators of plant and machinery.
Home & Contents Insurance
Get an instant online quote with our new iQuoter. Building only or home & contents cover available.
Business & Commercial Insurance
Our experienced team is ready to assist you as your business grows! Insurance cover sourced for all types of business
Steel Pacific Insurance Brokers
Know-how and experience is crucial when it comes to managing the 21st Century risks and exposures that threaten your business. You need the broker who knows your industry and the risks you face.
At Steel Pacific we are geared to meet the needs of small to medium enterprises. We will tailor the insurance cover you need with risk management strategies to ensure your business is ready to respond, overcome and survive any unforeseen insurable calamity.
When your business and liability insurance renewals are due, don't just roll them over, get an obligation-free insurance review from Steel Pacific. You'll get better cover at a highly competitive price without compromising the quality.
Steel Pacific Updates & Latest News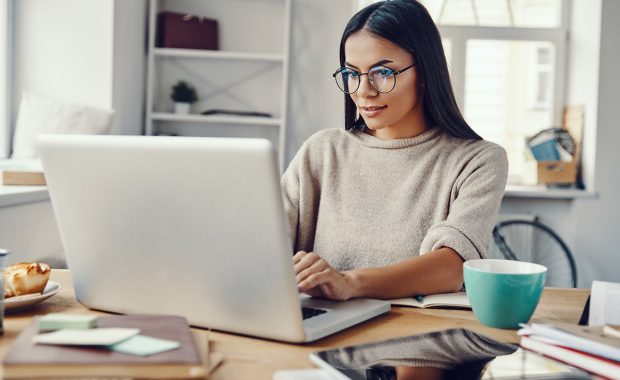 What was once seen as a carrot to lure employees to a business, flexible working arrangements are now an expectation […]
Read More
Leave your contact and we'll call you back in 15 minutes during business hours.
Or visit the relevant insurance product page to review information, download a product info sheet or request a quote.