Steel Pacific Insurance Brokers
Heavy Machinery Insurance - HMIS
We develop low cost insurance solutions for owners and operators of plant and machinery.
Home & Contents Insurance
Get an instant online quote with our new iQuoter. Building only or home & contents cover available.
Business & Commercial Insurance
Our experienced team is ready to assist you as your business grows! Insurance cover sourced for all types of business
Steel Pacific Insurance Brokers
Know-how and experience is crucial when it comes to managing the 21st Century risks and exposures that threaten your business. You need the broker who knows your industry and the risks you face.
At Steel Pacific we are geared to meet the needs of small to medium enterprises. We will tailor the insurance cover you need with risk management strategies to ensure your business is ready to respond, overcome and survive any unforeseen insurable calamity.
When your business and liability insurance renewals are due, don't just roll them over, get an obligation-free insurance review from Steel Pacific. You'll get better cover at a highly competitive price without compromising the quality.
Why should you use an insurance broker? - Need a Broker
An insurance broker can be an invaluable ally for a business owner, but would-be clients are not always clear on all the benefits a broker can offer.
In this animated series, NIBA helps brokers answer some common insurance questions from their clients.
Steel Pacific Updates & Latest News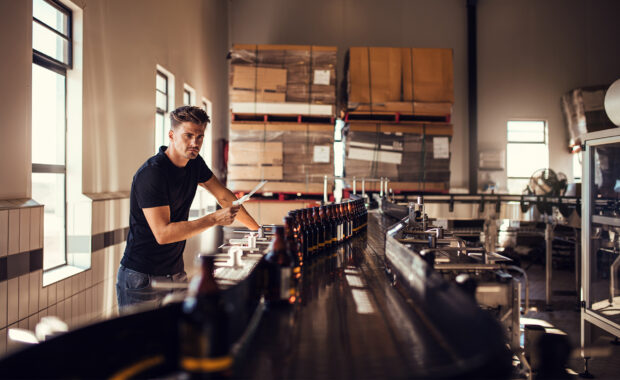 It's a fast moving world, especially at the moment. Even though there's so much going on, it's essential to update […]
Read More
Leave your contact and we'll call you back in 15 minutes during business hours.
Or visit the relevant insurance product page to review information, download a product info sheet or request a quote.