Steel Pacific Insurance Brokers are financial members of the following professional associations.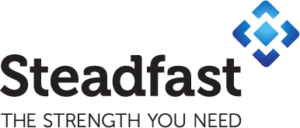 Steadfast Group Limited
Steel Pacific Insurance Brokers is part of the largest insurance broker network in Australia and New Zealand, the Steadfast Group.
Comprised of over 300 brokerages spread across more than 740 offices, the Steadfast Group generated over $5 billion in sales in FY18. This scale gives Steadfast flexibility and influence when negotiating with major insurers on behalf of Steadfast brokers and results in us being able to provide our customers with access to multiple insurance companies, a broad range of products, competitive pricing and valuable advice.
As a client of a Steadfast network insurance broker, you get the best of both worlds – local and personalised service, with the insurance expertise and support of a large organisation.
Strength when you need it.

National Insurance Brokers Association
Steel Pacific Insurance Brokers is also a member of NIBA.
The National Insurance Brokers Association of Australia is the professional body representing insurance brokers.
It represents around 500 member firms in Australia, all of which are subject to strict screening and agree to enforceable codes of conduct and practice.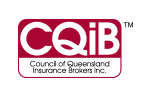 Council of Queensland Insurance Brokers
The CQIB represents over 60 Queensland firms employing nearly 400 staff and placing in excess of $500,000,000 in annual premiums. The CQIB charter is to maintain the level of professionalism of its members by the sharing of knowledge, information and ideas.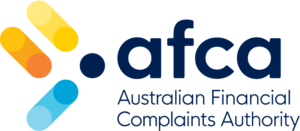 Australian Financial Complaints Authority (AFCA)
The Australian Financial Complaints Authority or 'AFCA' is a free consumer service established to help resolve complaints and disputes between insurance brokers and their clients.
Phone: 1800 931 678
9am – 5pm AEST weekdays
Leave your contact and we'll call you back in 15 minutes during business hours.
Or visit the relevant insurance product page to review information, download a product info sheet or request a quote.